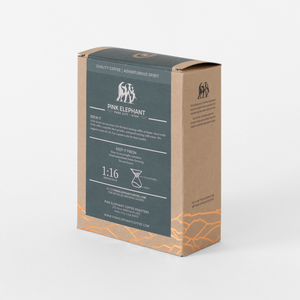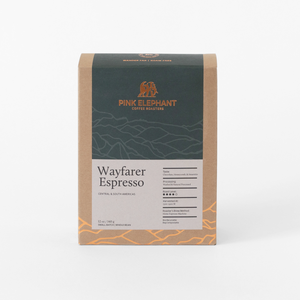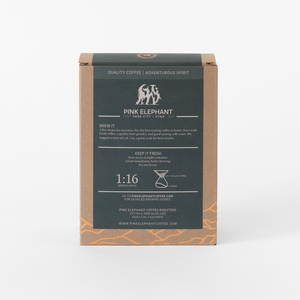 Best espresso EVER
I'm from Oakland, CA but chanced upon Pink Elephant during a trip to Park City. This espresso is BOMB. It has become my favorite espresso and I'm so thankful they ship (and super fast)!!
The people behind the product make all the difference!
There was a mixup on my order. The Pink Elephant Team and Owners were incredibly responsive, accommodating and generous. I believe that the type of people we are shows up in the things we produce. Big fan of Pink Elephant and their team!
Great coffee
A bit pricey but great coffee to have on hand for a special morning.
Great service and even better coffee!
Great Coffee + Customer Service
Awesome blend! Pink Elephant has other great flavors and customer service. Thanks