About Us
Pink Elephant Coffee Roasters was founded in 2014, opening a cafe and roastery in the heart of Park City. Here, we love nothing more than sipping a cup of coffee while surrounded by vast wilderness and native wildlife. Through coffee, we are dedicated to crafting a companion to the adventures you make because we believe that adventure and coffee go hand-in-hand. As residents of the West, who enjoy the ever-present and accessible nature around us, we desire to protect what we have and where we live. Therefore, portions of our sales go toward preserving, protecting, and conserving what is around us through various nonprofit organizations. We aspire to not only let coffee fuel you as you wander far and roam free but also for our public lands to endure as you wander, cup in hand.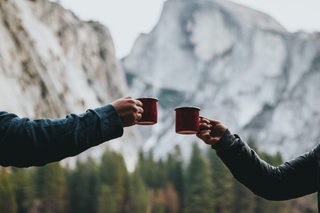 Our why
Our mission is to provide you with a remarkable coffee that will help you not only plan and embark on your adventures — it will be the companion after, as you rekindle, regroup, retell, and remember your experience again. 
The Coffee
Pink Elephant Coffee Roasters focuses on high quality and single origin coffees imported from farms and estates in countries around the coffee-producing world, with an emphasis on sourcing Fair Trade and organic beans. We strive to develop single origin coffees and blends that are both remarkable and approachable.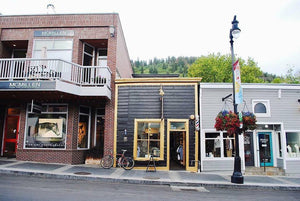 Coffee Shop
Hours
Monday-Saturday: 8am – 5pm MST
Sundays: 9am – 5pm MST

Address
509 Main St
Park City, Utah