what stockists have to say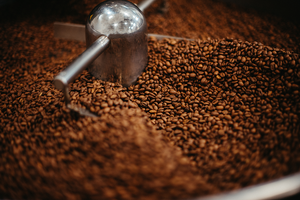 Why serve Pink Elephant?
We work hard to ethically source and roast remarkable coffee. Our beans are also roasted to order so we can guarantee freshness for you and your drinkers. We roast and provide coffees based on the ebb and flow of the seasons, availability and world supply. We refuse to ever supply you with low quality, old or unethically sourced coffees, so you'll see changes to our products page where you can always view our current and latest offerings.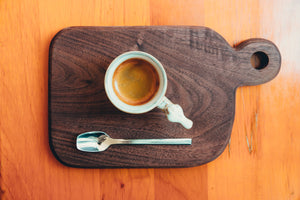 Quality in Coffee & Service.
In addition to providing you with great coffee to serve or sell, as a Pink Elephant wholesale partner, we also provide the following benefits to make you successful:
• Retail bags
• Free delivery to local wholesalers
• Helping you establish best methods for serving our coffees
• How-to information, such as storing, preparing, serving, and speaking about the coffees
• Training and equipment assistance